About Us
So who are we?
We are the Upper Midwest's premier full service, all season, private club. We've got golf, tennis, fitness, swimming and more. Seriously.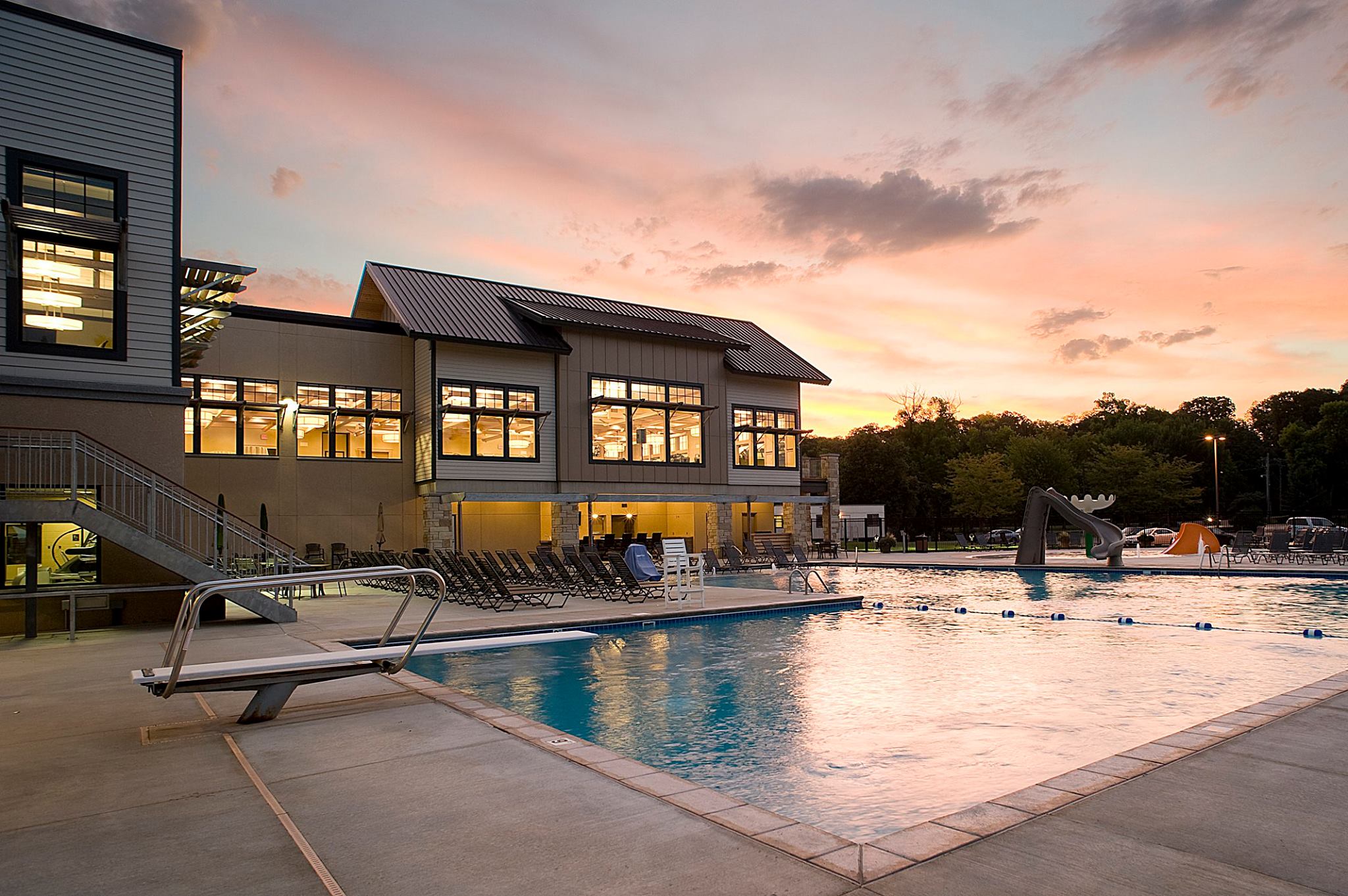 The Country Club of Sioux Falls is open year-round for members, guests and visitors. Members have access to a range of facilities and programs throughout the seasons:
We have a diverse private membership, from legal, medical and finance professionals new to Sioux Falls to long-time residents, executives and small business owners. Most importantly, they are friendly, energetic and entertaining!
Non-Members
We welcome non-members to host events and golf outings, shop in the golf shop and even schedule a tennis or golf lesson with a club teaching professional. Learning about all your options for membership is important, so we encourage visitors, guests and prospective members to explore the club, ask questions and request more information (because we can totally help!).