Executive Course "The Short Course"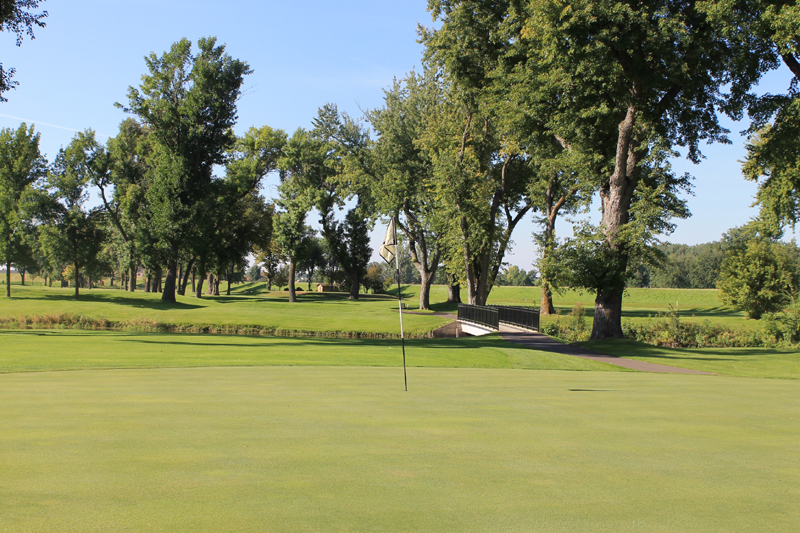 The Short Course is simply awesome! This unique opportunity to go out and play 9 holes, all par 3's, is a blast. The course will challenge all abilities with its variation of lengths and small table top greens. This course has a park like setting and is finely manicured, and your tee shots will vary from 75 yards up to 235 yards. The golf staff utilizes this course for player development, men's and ladies leagues, couples golf, junior golf, and just normal everyday play.
The course also is set up for "Foot Golf." This phenomenon is new to the industry, and allows all ages the ability to go out and use soccer balls to play. There are 9 special holes designed with their own tee markers, pins, and holes. This has been VERY popular for kids!