Player Development & Leagues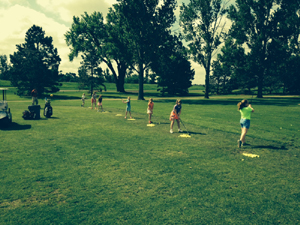 Playing better golf translates into wanting to play more golf, and then the fun really begins!
Player development is very important at CCSF, and we teach ALL AGES and ALL ABILITIES. With 4 Golf Professionals on staff we have the knowledge and experience to improve your game, and scheduling lessons is easy!
Lesson Offerings & Group Clinics
Rates & Instructors
Junior Golf Program