Indoor. Outdoor. Weíve got year-round tennis.
Yes, we have tennis facilities for families and individuals that of course include top shelf amenities and services that any player could want ... BUT we have the incredible ease, availability and security of a private club.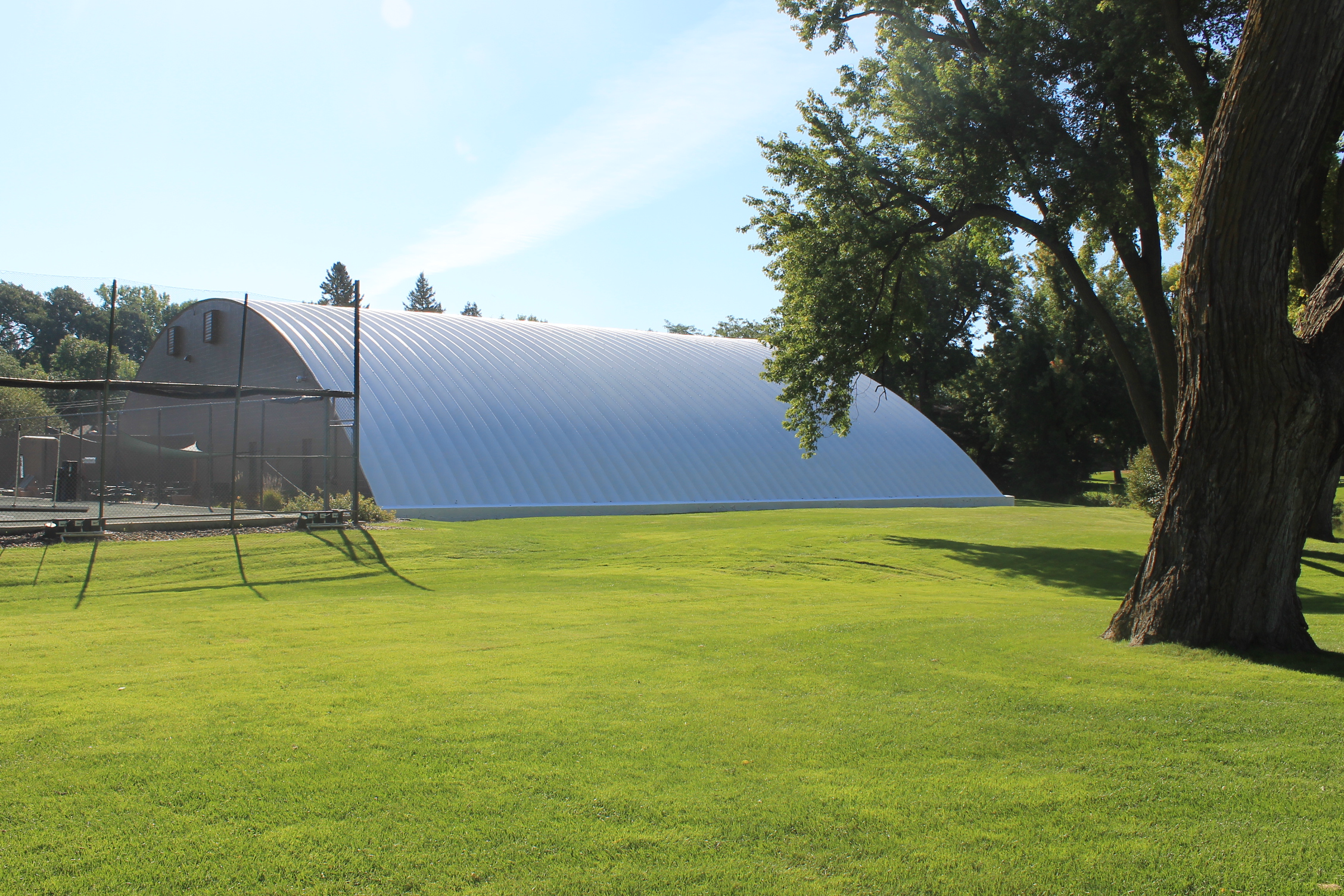 How about member access to tennis courts 24/7? Donít mind if our members do.
How about no court fees? Yeah, our members donít pay any.
ALSO, we have a range of different tennis programs and events every year including (but definitely not limited to):
Junior Clay Court Singles tournament (Fall)
High School Mixed Doubles tournament
High School Singles tournament
Junior Tennis/Golf camp - Parents can enroll their kids in BOTH activities