From top to bottom we've got it all - formal, elegant dining, a casual family restaurant, pool-side snacking etc. You will always enjoy eating well here.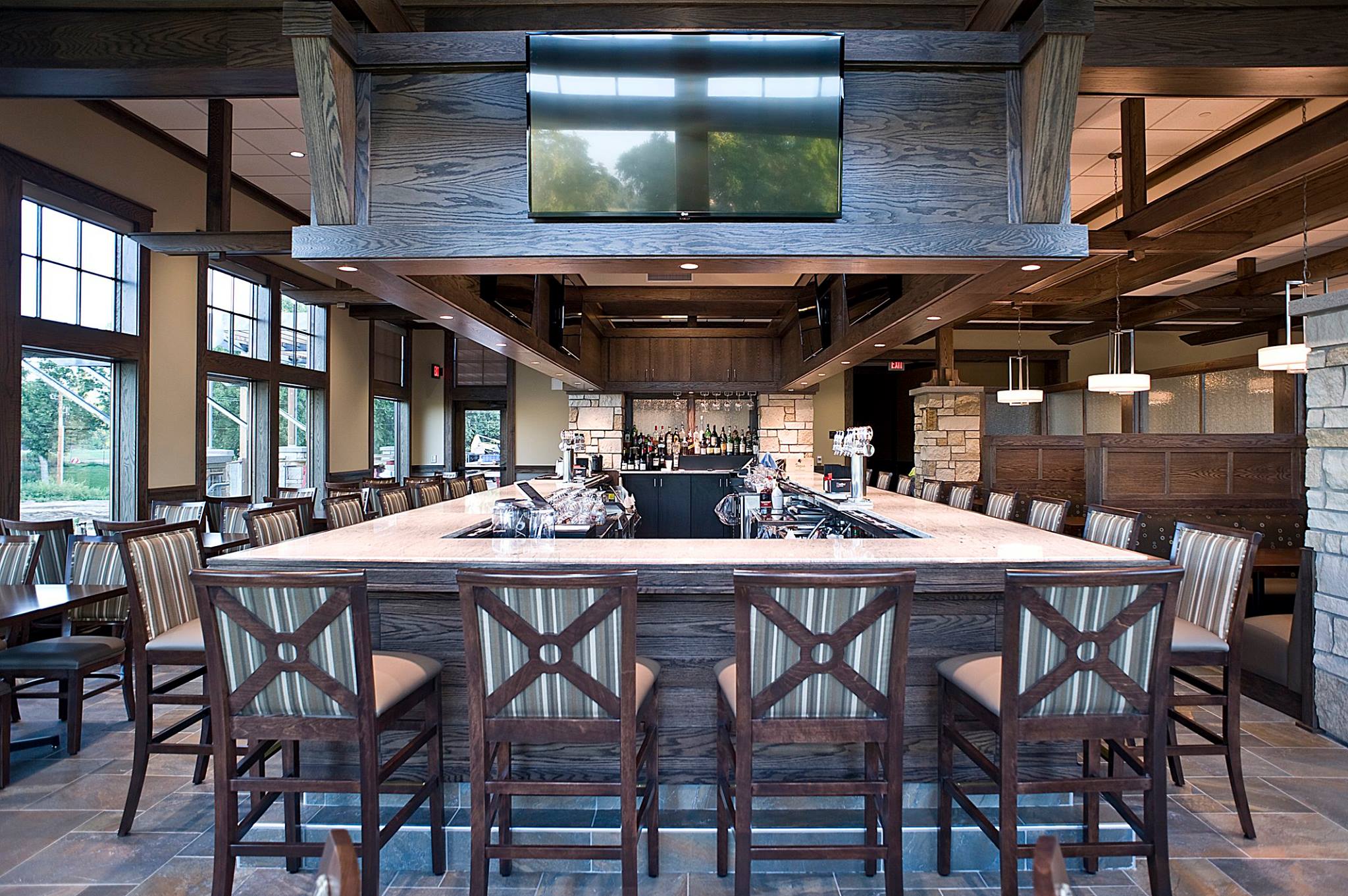 The Member's Lounge:
THIS is the place to unwind, savor a beer, a glass of wine or your cocktail of choice in a pub-style atmosphere (who doesn't like that?). The Lounge features a large wrap around bar where you can pull up a stool or grab a booth for a relaxing cocktail hour. With 9 TV's, the Lounge is a great spot to watch your favorite team. Amazing views of the Executive Course, Big Sioux River and Championship Course make it a great place to just hang-out too!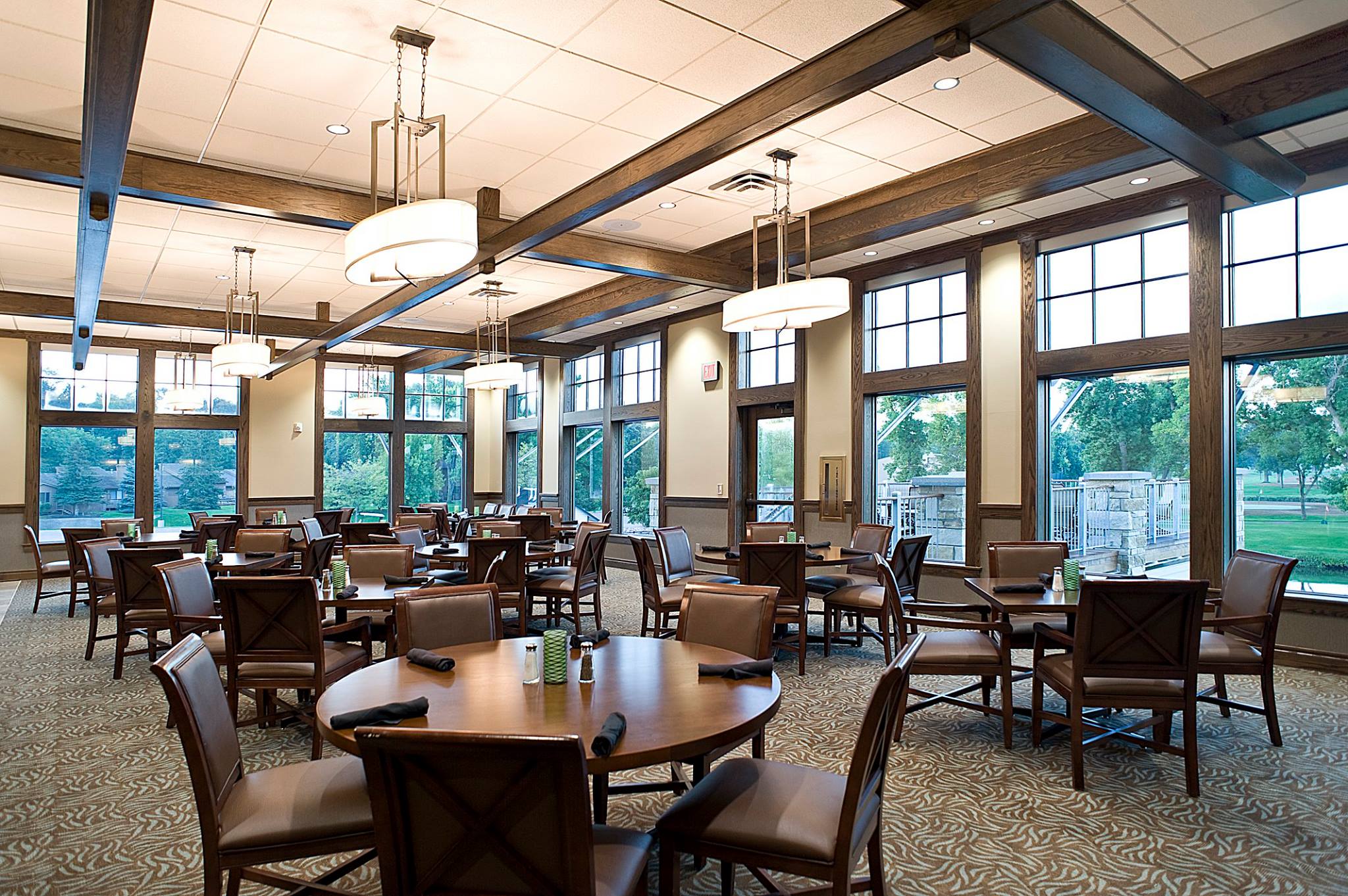 The Member's Dining Room:
Casual dining restaurant
Cozy booths and small to large set tables
Patio dining (ummm, just during the summer though)
A view of the pool and Executive course
This is a good spot to meet friends, bring the whole family or invite business associates for a quick bite or an easy afternoon lunch.
Weekday Lunch Features (May 29th - June 2nd)
Strawberry Pistachio Salad
Shrimp Pad Thai
Pork Philly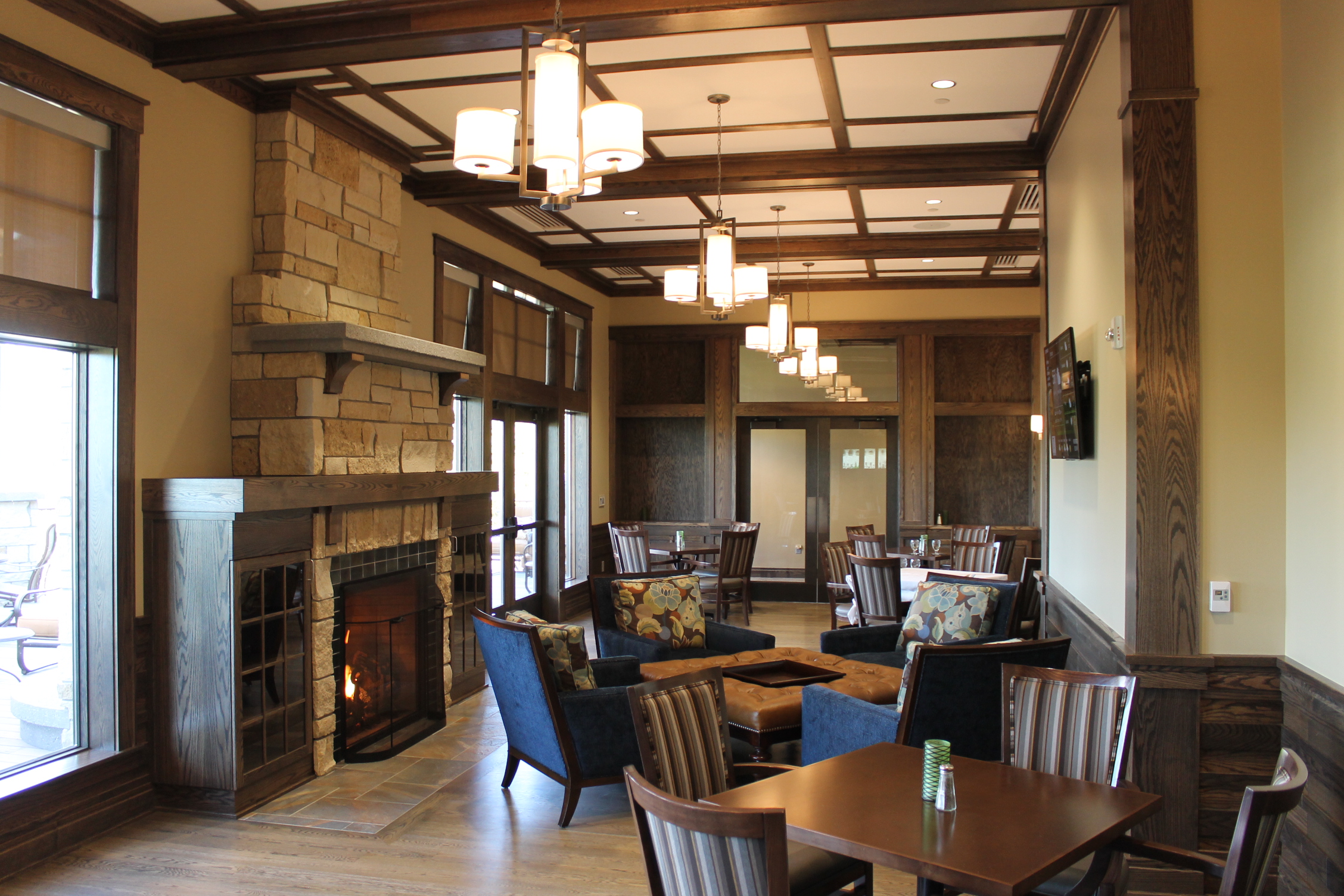 The Legacy Room:
Elegant, upscale dining
Intimate and personal experience
Comfortable booths and small set tables
Room is dedicated to our 60+ years of existence
This is where you make reservations for a romantic anniversary dinner (Gentlemen, take note) or a birthday celebration.